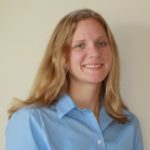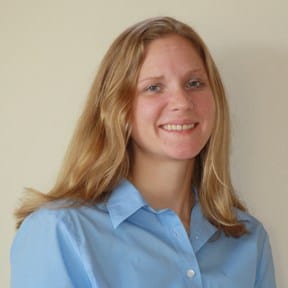 Dr. Lindsey Zerdecki is originally from upstate NY but has resided in Pennsylvania since 2007.   She graduated from The University at Buffalo in 2004 with a degree in Speech and Hearing Science and graduated from New York Chiropractic College in Seneca Falls, NY in 2007.
She has received  advanced certification in pediatrics (CACCP) by the International Pediatric Association (ICPA) and is also certified in the Webster Technique (Webster technique).
Dr. Zerdecki believes it is important for all ages, newborns to the elderly, to receive the benefits of chiropractic care.  Along with effective chiropractic care Dr. Zerdecki is dedicated to improving the health of the Lehigh Valley with ongoing health workshops and classes.  Dr. Zerdecki is proud to be able to provide natural family health and wellness care to the Allentown Community.
Feel free to email Dr. Zerdecki with any questions or concerns: [email protected].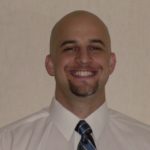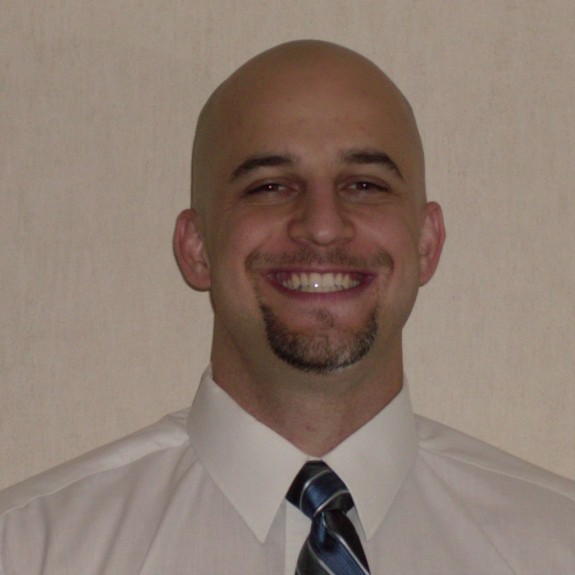 Dr. Brian Barrett is a 2006 graduate of New York Chiropractic College and also holds a BS in Biology from Shippensburg University. He previously worked in an office as a chiropractor along sided a physical therapist and believes in working together with other medical providers.  He has a particular interest in treating athletes (chiropractic and athletes) and looking to correct biomechanical issues.  His interest of working with athletes comes from the many years in which he played rugby.  Dr. Barrett considers soft tissue work and an integral part of chiropractic care and is proficient in various soft tissue techniques such as trigger point therapy and myofascial release.   When not working, Brian enjoys the outdoors and keeping himself fit. He enjoys watching all sports especially football and rugby.
He has worked for  Muhlenberg College Athletics as their team chiropractor, and is also an Anatomy & Physiology Professor at Lehigh Carbon Community College
Please email Dr. Barrett with any questions or concerns at [email protected].