Experience the difference
What Makes Complete Chiropractic different?
We treat you like we would want our family treated.

We Take our time with you.

Have Male and Female Chiropractor for your convenience.

Give Patient specific treatment plans.  No long treatment plans.

Refer to other providers if needed to make sure you get the best care possible.

Have Multiple types of therapy and treatment options.

Work on Prevention exercises and ergonomics.
---
 Most Insurance plans Accepted
*If you have any questions related to your insurance benefits please call the office at (610) 841-2204 and we will gladly do a free verification of your benefits for you.
See a list of insurances we participate with:  Health Insurances
---
Evidence-based treatments of chiropractic adjustments/joint manipulation, rehab, therapies, and nutrition to let our Chiropractors get the best results for you!
Dr. Brian and Dr. Lindsey are a husband and wife team. Click on either picture for more information.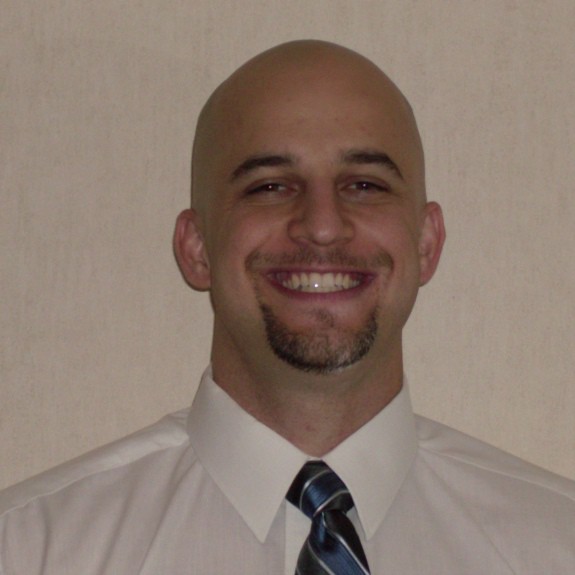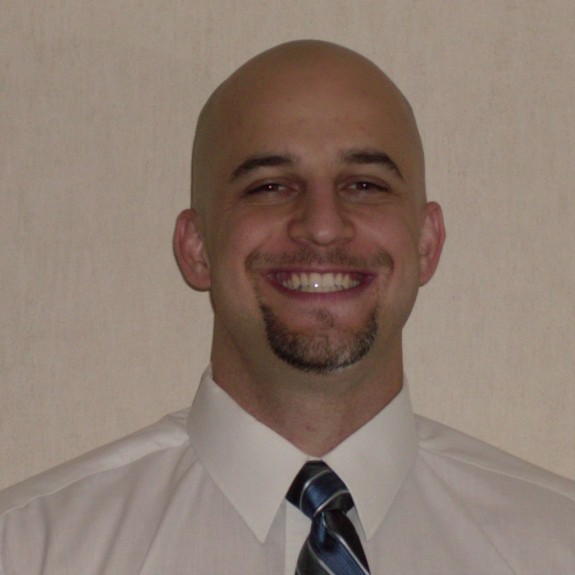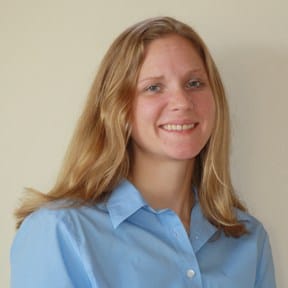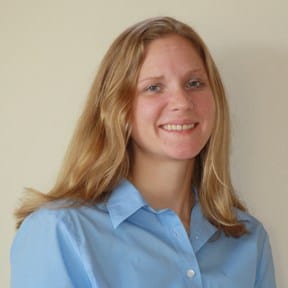 ---
According to Consumer Reports chiropractic care was rated #1 for people who suffer with low back pain. Chiropractic adjustments along with proper nutrition and exercise are a safe and effective way to restore and maintain health.
Chiropractic is a form of healthcare that deals with musculoskeletal and neurologic issues without the use of drugs or surgery.  Today's society of fast food, high stress, environmental toxins, and lack of exercise is causing a decline in the population's health. Chiropractic care can help restore and maintain optimum health as well as prevent future medical concerns.
---
Dr Brian & Dr Lindsey are the Chiropractors Allentown, Wescoville, & Macungie, PA  go to for neck pain, back pain & wellness care.  Helping infants to seniors area enjoy a high quality of life by improving health through manipulation, rehab/exercise and nutrition.