(610) 841-2204        Location and Hours           Schedule Today!           New Patient Forms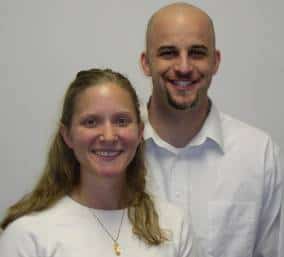 5930 Hamilton Blvd #8
Allentown, Pa 18106
---
          New Patients are Welcome        

Experience the difference
Providing help and relief for neck pain, back pain, headaches, sciatica, disc herniation, leg pain, arm pain, joint pain, pregnancy related back pain, children's health problems, and more.   Evidence-based treatments of spinal manipulation, rehab, physiotherapies, and nutrition to let our Chiropractors get the best results for you!
  Most insurance plans Accepted!
*If you have any questions related to your insurance benefits please call the office at (610) 841-2204 and we will gladly verify your benefits for you.
What Makes Complete Chiropractic different?
  At Complete Chiropractic:
We Take our time. Average 45-60 minutes for exam.

Average 15 minutes of doctor time for subsequent visits with chiropractor.

Have Male and Female Chiropractor for your convenience.

Give Patient specific treatment plans.  No long treatment plans.  Normal treatment plan is 6-7 visits and then a re-evaluation to assess improvement.

Refer to other providers if needed to make sure you get the best care possible.

Have Multiple types of therapy and treatment options: Multiple types of comfortable effective adjustments, Electric Stimulation, Therapeutic Ultrasound, Muscle work/Myofascial work/Stretching, Kinesiotaping, Rehab exercises, and Ergonomic and Posture training and advice.